I know it's been quiet around here but we've been keeping quite busy. We have a new look now! Our sister and brother-in-law are quite wonderful graphic designers and have made this beautiful new logo for us! Isn't it eye catching and oh so drool worthy? I really love it.
Some new things have been afoot here at Pretty Wit! We are soon to be sponsors of Liesl Made-
this
beautiful and inspiring blog. Liesl also has a sweet
Etsy shop
by the same name. We may or may not be offering a special coupon code just for Liesl Made readers later in November... *hint* You should follow her blog. It's a really lovely and inspiring work of art.
We will also get to participate in the
Fall Fashion Challenge
over at Bramblewood Fashion! We will be doing a giveaway. What fun! Click on the above button to read all about it.
We also have a few new products in our shop. Such as this
Genevieve Scarf
knitted by moi on gigantic needles. People stare and sometimes even point and laugh when I knit these...but, it's worth it because it makes for a yummy, chunky and warm yet light scarf. I've been making a plethora of these in scrumptious autumn colors such as rust and taupe and harvest gold.
And here are few more objects for your notice:
New rings
by Pretty Wit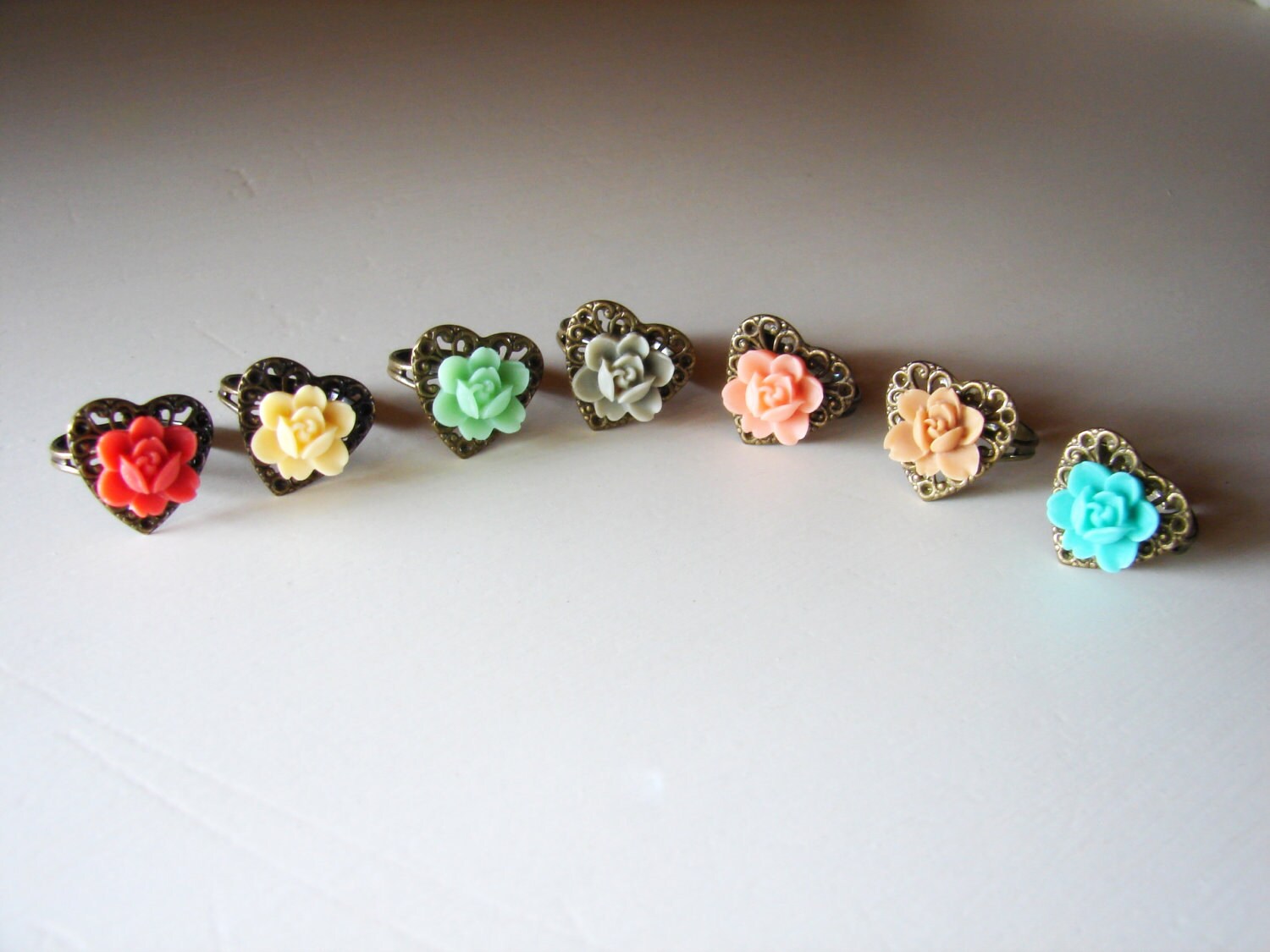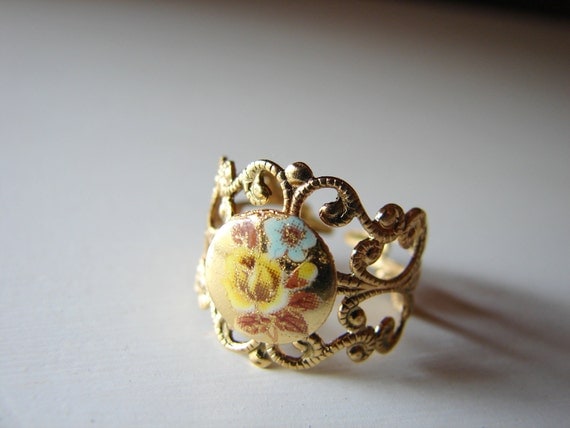 Birds Eye Earrings
These come in other beautiful colors as well. Aimee has been making lots of these!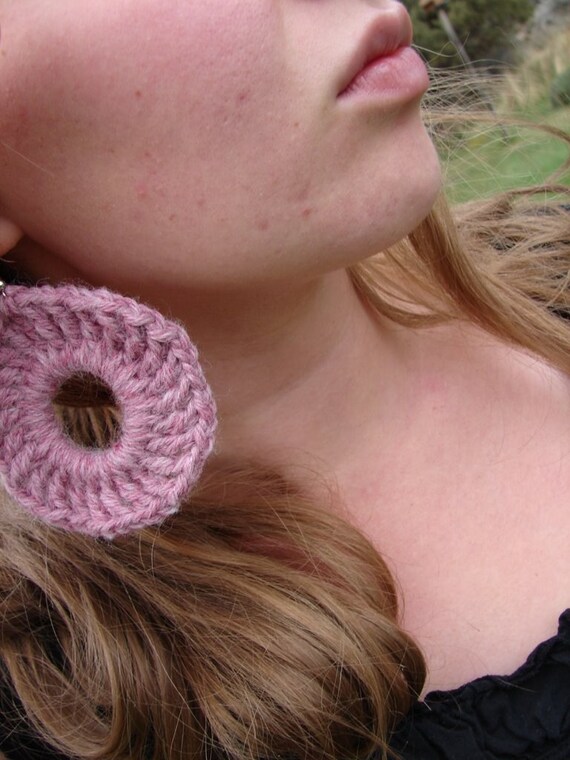 Well, that's enough of my ramblings! We hope you are having a splendid Fall so far!
Have a Pretty day!
♥Genevieve

P.S. Oh my! This is our 100th post. I think this calls for something extra special... keep your eyes open!